For those who live in warmer climates, who endure long, hot, sticky summers, having a swimming pool in your backyard is a virtual lifesaver. From poolside parties and barbecues to a simple dip after a long day, swimming pools enhance your quality of life, serve as stress relief and add value to your home. However, they require constant and specialized maintenance.
Keeping water cool, clean, and odor-free can be a full-time job, and it defeats a lifestyle choice. The solution? A superior system for filtration, cleaning and purification; as well as a maintenance advisor, it continues to operate smoothly. Offering clear and simple advice on the types of plumbing systems needed to keep your pride and joy clean, Stagshead Pool Maintenance Specialists reveal a series of tips for proper pool maintenance …
Filtration system: Despite the proper maintenance of outdoor or indoor swimming pools by experienced plumbers, there can still be times when water that appears clean and crystal clear can change color and the walls show stains and alkalinity. These problems are much more common than you might think, but they have an easy fix if you know how to act. It is important that the pipes installed in swimming pools are PVC pipes; they are light and have great resistance to different pressure variables, chemicals and currents (PVC is not a conductor of electricity).
Each pool should have a selector valve as part of its filtering system; these can be manual or automatic valves that effectively direct the purification system through six possible positions:
1. Drain position, a pump capable of sucking water and transferring it through the drain, making it easier to drain some or all of it.
2. Filtration, collecting water to pass it through a filter and return it to the swimming pool.
3. Wash position, which cleans the sand and dust filter and also removes the dirty water in the drain.
4. Rinse position to prevent dirt from returning to the pool.
5. Recycle function.
6. Closed function, necessary when the pool is inactive for a long time or to prevent water leakage.
Swimming pool experts advise on the installation of a high quality purification system, choosing the perfect purifier to allow the pool to keep the water clean for a long time, in order to avoid being emptied and filled in. permanence; ensuring significant savings on your water bill.
Following the recommendations of professional plumbers in the industry, particularly relevant with the rise of Covid-19, it is advisable that each treatment plant must include:
– A good quality pump.
– A filter that retains bacteria and sand.
– A sink where water is absorbed.
– Pulse nozzles to return the water to the swimming pool.
When choosing the treatment plant, it is necessary to know the volume of the swimming pool where it will be installed. It is very important to establish a screening program; ideally eight hours a day.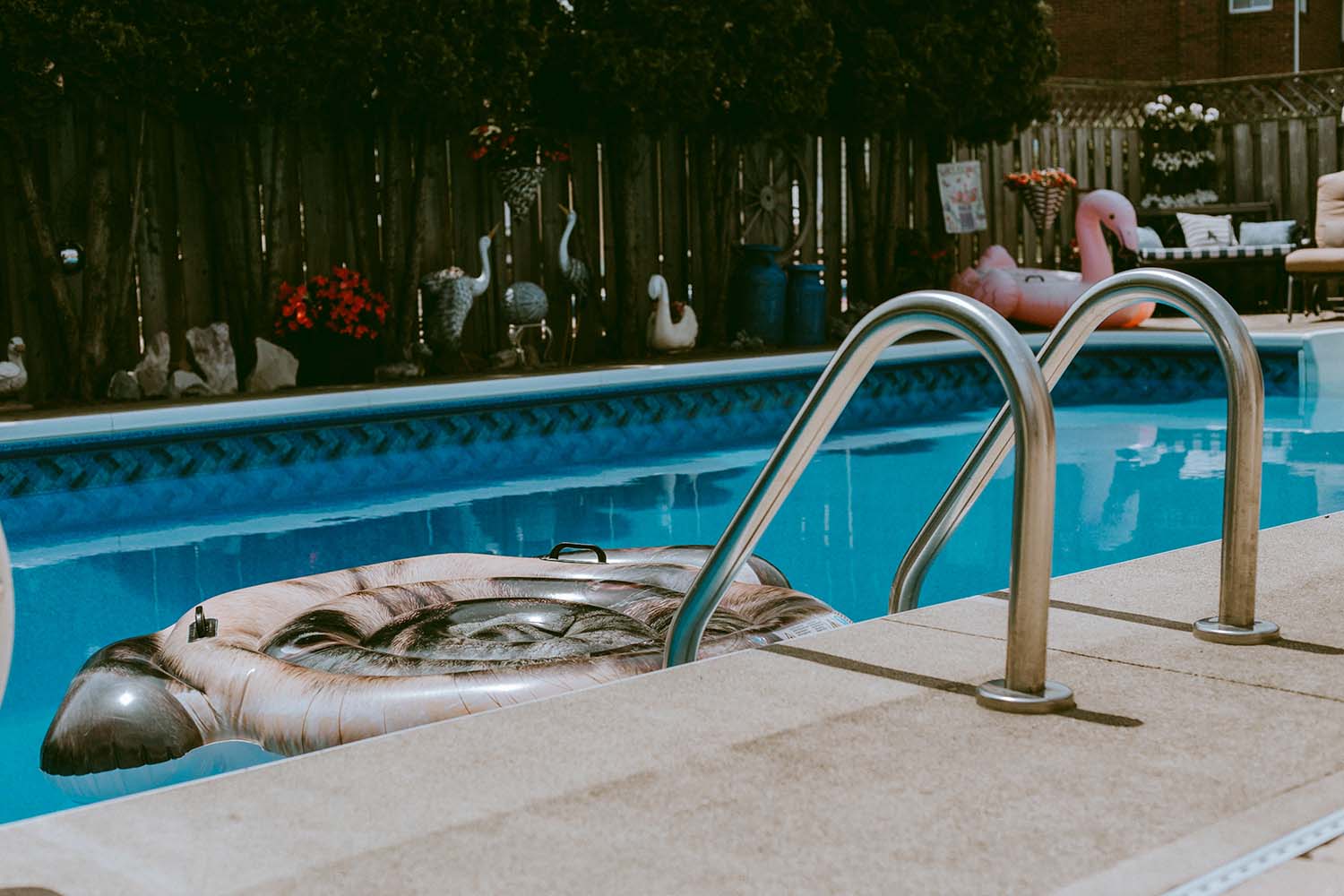 As you can see, even establishing the right filtration system is a minefield of options and solutions, and that's before you think about implementing any emergency programs or cleanups after a pool party. particularly extravagant. Having a swimming pool at home is a luxury and shouldn't be a hassle. Bringing in a professional to stay in control is the way to go, but there are some important things to consider when choosing a pool maintenance company …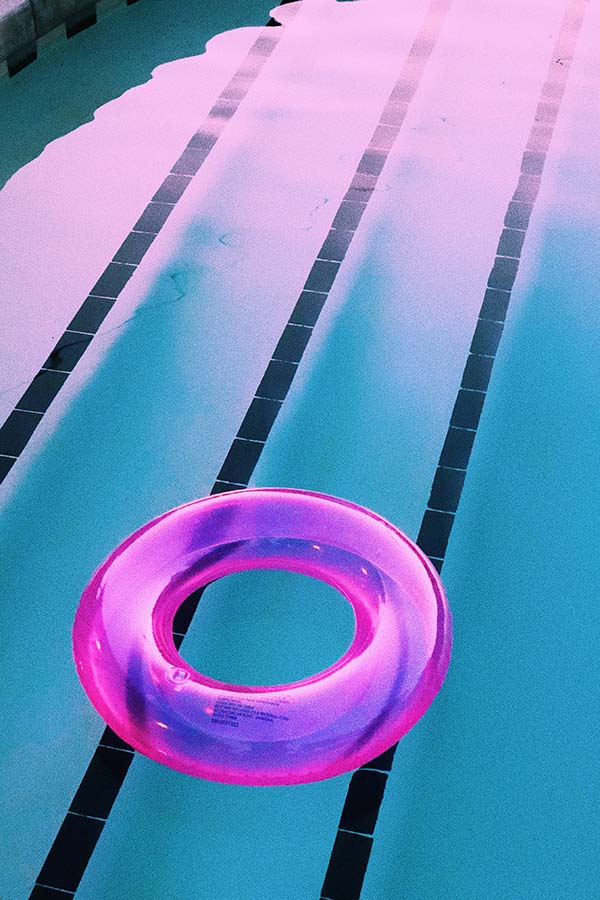 Responsible and legal company: Request documentation from candidate companies; a certificate of being up to date with Social Security and Treasury payments, because they can make you subsidiary responsible for credits that arise at the time of the establishment of the service or the conclusion of the repair or reform. You should also hire "legal" companies which give you all the correct guarantees and which contribute to the progress of the environment and the country by paying taxes in a responsible and legal manner.
Liability insurance: All professional companies have liability insurance to cover possible damage to property of the client or your neighbors; if during the work process the entrepreneur or the company negligently damaged something. Beware of those who do not have insurance or who are looking for excuses not to show you insurance documents; in the event of an accident or damage to third parties, you may be the only one to pay.
Recommendations and references: It is easy for a company like Stagshead to get good recommendations and positive reviews from customers because they have extensive experience in the field and many years of working as a maintenance company in this industry. Word of mouth is essential, and often times it is much better than paid advertising; especially in the age of online reviews. A company that has spent so much time working in this field is already a trusted company in this increasingly competitive market, and there is no doubt that the job will be done on time, with no problems and only positive reviews.
Explore other alternatives and budgets: You need to compare budgets, but don't just stop at price. Check the qualities, details of materials and services, specialist treatment and the reputation of the company offering you the offer. Budgets for the maintenance of your pool should be as detailed as possible and always on paper. Do not hesitate to ask for written clarifications from potential suppliers. Make whatever requests you feel are appropriate so that you don't have a nasty surprise later. Beware of the cheapest budget you have if there is a lot of difference from market prices. As the old saying goes "if it sounds too good to be true, it probably is"; it can end up being more expensive in the long run.
Customer communication: It is essential that you as a customer care about the service they provide, so that you can directly control who will work for you. You will be able to see their behavior at work, the means at their disposal, the attention that the company gives them through the various means of communication. You can and should have meetings with the work coordinators to check the qualities, deadlines, etc. ; avoid misunderstandings or mistakes that are not easy to correct later and may harm you in the future.